Other ebooks & books by Luckologist Ric Wallace
are found at Lotterycharms.com/books/
---
The ebook below is FREE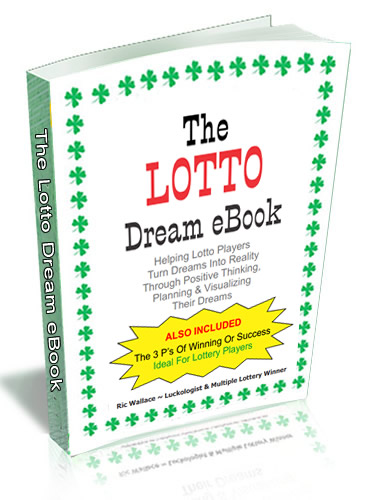 Also included with this eBook

THE 3 P'S OF WINNING OR SUCCESS
IDEAL FOR LOTTERY PLAYERS

Lotteries are drawn every day of the year! People win every day! Lotteries do not discriminate other than requiring players to be of legal age to play. If you have a serious dream of winning the lottery,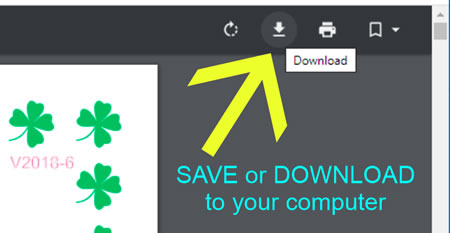 The LOTTO Dream eBook

can be saved for

FREE

in seconds.
---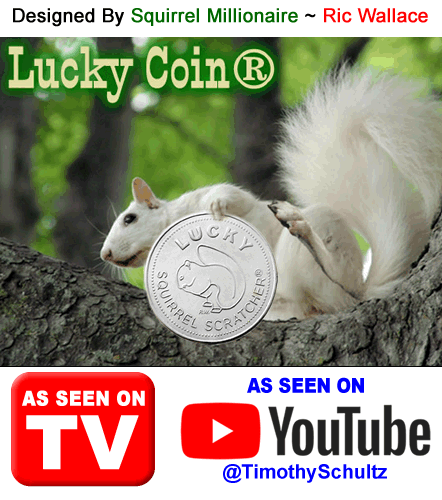 ---
---
---
---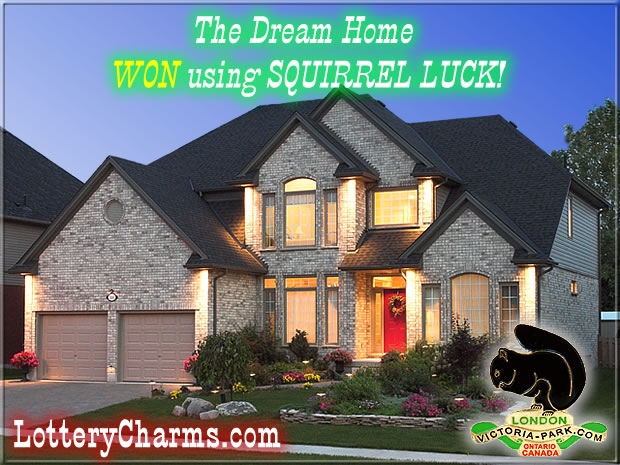 A Lucky Black Squirrel (Lottery Charm®) pin was used to hold the winning grand prize ticket for the lottery (previously known as Dream Of A Lifetime Lottery) on a corkboard in the office of LotteryCharms.com® creator Ric Wallace.
* * * S

H

O

P

O

N

L

I

N

E

* * *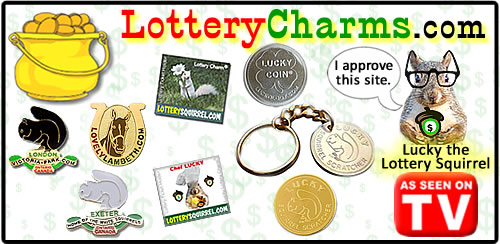 ---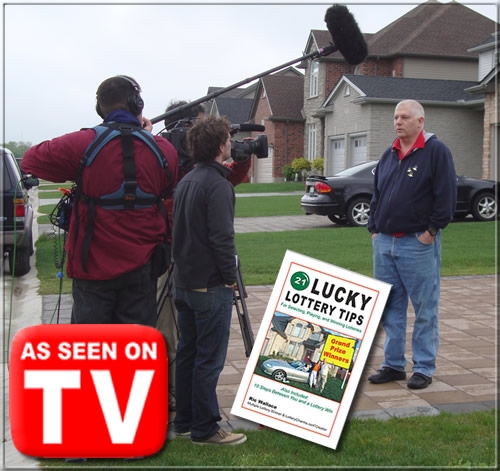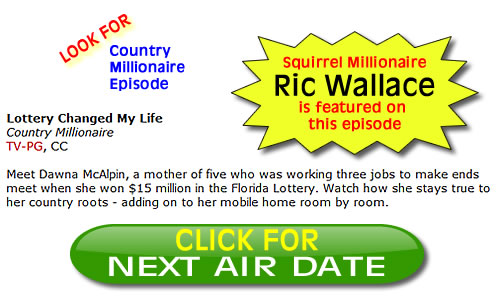 Ric Wallace ~ Luckologist / Multiple Lottery Winner / TLC's "The Lottery Changed My Life" Squirrel Millionaire shares tips for helping your create your own personalized LOTTO DREAM BOOK for 

FREE

. Our blog LotterySquirrel.com is estimated to log over 2 million visitors by the end of this year since the site went online in 2009. We have seen many people searching for Lotto Dream eBooks, so we decided to create one, as we have lived the dream first hand and have lots of valuable tips.

Ric Wallace had a 2-year plan to win big on the lottery and he did it. He even wrote 3 ebooks to help plan your win

.

(Sorry, these ones are not for FREE – We have to cover the cost of this site.)
Ric Wallace has made newspapers & websites all over North America.
Below are a few to check out.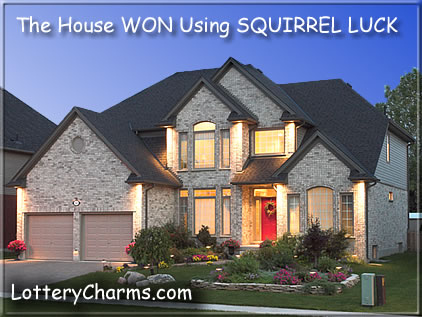 A home builder has to complete many tasks like BLUE PRINTS or designing a house, line up permits, hire sub trades, get materials, etc before the home can be completed and the keys handed over to the home owner. Building a house as you go with things not lined up can be a disaster or building nightmare and in turn can cost thousands and a lot of aggravation.
Having a printable

LOTTO Dream eBook

means you can easily customize it to fit your dreams instead of trying to make your dreams fit a cookie-cutter book. Putting your dreams onto paper may help you turn a LOTTO DREAM into reality. Think of this as putting all the pieces of the puzzle together.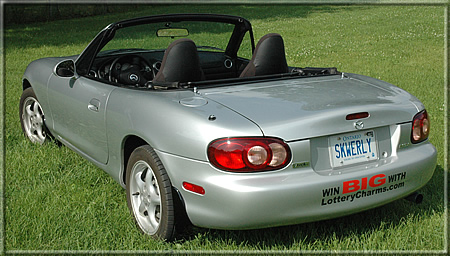 The Lotto Dream eBook

can help you with life before and after a BIG LOTTO win. Many people have WON BIG and mismanaged their newfound fortune with out-of-control spending or handing out money to everyone who asks.
Dream Home Winner and author of

The LOTTO Dream eBook

, Ric Wallace was the first Canadian to be featured on TLC's The Lottery Changed My Life, a US network show about various lottery winners.Click Here to see next air date for the Country Millionaire episode.