ARTographer Ric Wallace is also a LUCKologist who claims his itchy LEFT HAND – or how he likes to joke – ITCHY LEFT PAW is NEVER WRONG. Often he knows he has a winning ticket before he checks it.
[product_category category="lucky-coin-2″ per_page="41″ order="SKU"]
To me and my ancestors with a strong psychic connection who shared the tales of an itchy left hand, this is a sign of unexpected money. I was telling a very interesting story to a lady name LIZ on Sunday May 7, 2017 while I had my tent set up at the beach.
Sharing my story with the lady at the beach was what reactivated my "Reticular activating system". I am currently working on republishing the Lotto Group Kit eBook to help others set up a Lotto Group or lottery pool. This is expected to be on sale this month – revised and published in Beautiful White Rock Beach, BC CANADA.
Title: Lotto Group Kit V2.0                                             
Format: Electronic book
ISBN: 978-0-9781733-8-8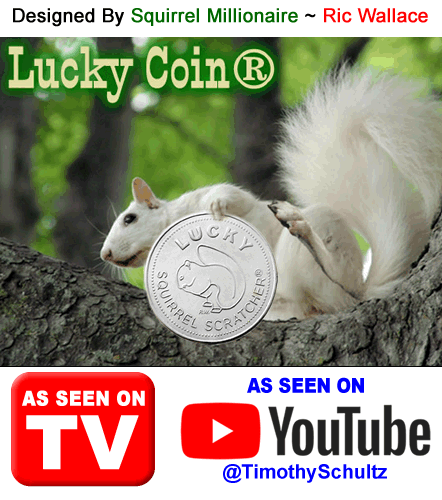 ---
---
---
---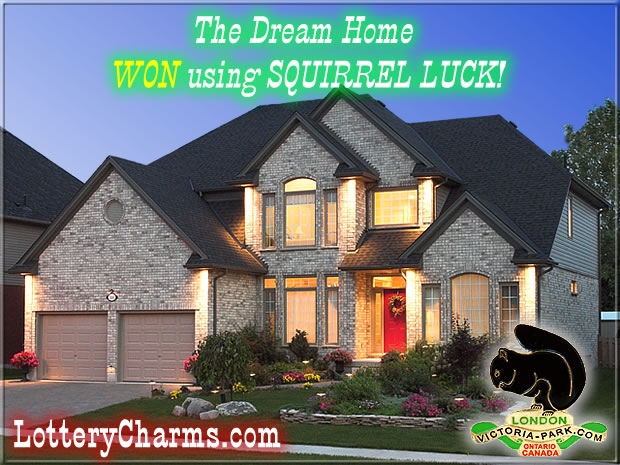 A Lucky Black Squirrel (Lottery Charm®) pin was used to hold the winning grand prize ticket for the lottery (previously known as Dream Of A Lifetime Lottery) on a corkboard in the office of LotteryCharms.com® creator Ric Wallace.
* * * S

H

O

P

O

N

L

I

N

E

* * *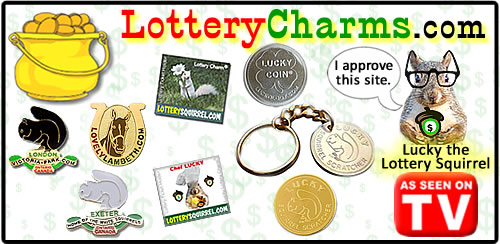 I cashed in a $64.50 winning ticket Monday morning, and took $60.50 in cash and put the $4 on a Keno ticket because of the ITCHY LEFT HAND (PAW). Within 8 minutes I had a 100 times investment return of $400. I had no plans of playing Keno, but the severe itchy left hand was a sign to get a ticket.

21 Lucky Lottery Tips
For Selecting, Playing, and Winning Lotteries – eBOOK
CLICK HERE FOR MORE INFO OR TO PURCHASE
You could be reading this book in minute - saving

TREES
.
The 21 Lucky Lottery Tips eBook is supplied as a PDF protected file viewable on computers, tablets and smart devices. ISBN:-13: 978-09781733-1-9 plus taxes if applicable
I had seen a lady the week before claiming a $400 win on Keno at Semiahmoo Shopping Centre, and I was simply trying to visualize and duplicate what she did. Did it work? See the photo below. I have done this many times with success.
Money Superstitions ~ How to get LUCKY
Whether you are right handed or left handed, or even your background heritage may have some determination for which hand is the indicator of unexpected money or wealth. The itchy left palm was passed down from my mother's side – mostly Irish background. To some people this superstition sounds totally NUTS. My wife when she first heard this was flabbergasted, but over the years has seen firsthand this working for me. Recently we have both had itchy left palms, and she is starting to adopt the superstition. This superstition I believe in gets stronger each time it comes true, for me I would say 100% of the time. If I have a ticket on a lottery draw and develop an itchy left palm, I know I have won a prize.

I would suggest you take note the next time you have an itchy left palm or itchy right palm and record what follows. Tracking this and comparing to results will help you to decide to follow this superstition and which hand indicates unexpected money or wealth.
My grandmother also used to add to the itchy left palm belief: "Scratch it on your ASS to make it come FAST". Please don't shoot the messenger; I am just repeating the saying.